You are here
About the Music City Center
The Music City Center is Nashville's convention center located in the heart of downtown. The 2.1 million square foot facility opened in 2013 and was built so that Nashville could host large, city-wide conventions in the downtown area.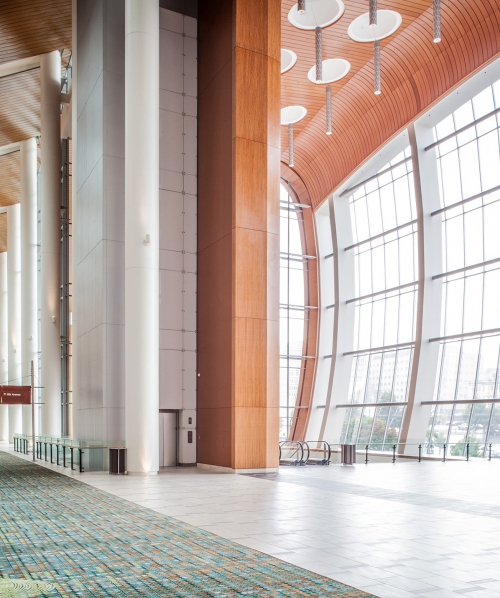 Community
We take pride in being not only a great place for visitors but also a great neighbor and growing the downtown area in a way that benefits the local community as well as our guests. We are committed to sustainability, diversity business enterprise and community outreach and doing all we can to ensure Nashville grows in a smart and sustainable manner.
Learn More:
Resources
We would love to tell you more about the Music City Center and all we do here. Schedule a tour, request a speaker or learn how you can do business with us below!
Download planning resources: